Ornamentos Del Miedo release "Ecos"
Ornamentos Del Miedo - Ecos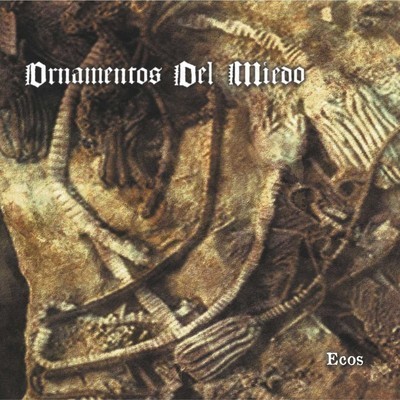 The second full-length album by Angel Chicote, a musician known for his involvement in many Spanish bands, including Graveyard Of Souls and Mass Burial. The album contains good old atmospheric funeral doom metal with its own recognizable sound. Soaring keyboards plunging into darkness intertwine with a vast variety of guitar riffs creating a unique melody inherent only to Ornamentos del Miedo. Six long, like a moonless night, tracks will create a mood for gloomy emotions of the past and present.