Artist from Australia sharing some work...
Hey Doomsters,
I have been lurking the site for a while now mainly searching for recommendations of good music and have discovered lots of great bands via these pages...
So, I thought it would be best that i start sharing some of my own art.
I have just created an online store to start hopefully selling some of my work outside of my city and country.
http://openstudioweb.bigcartel.com/
All of these works below have sold but I thought i would share to give you more of an idea of my work...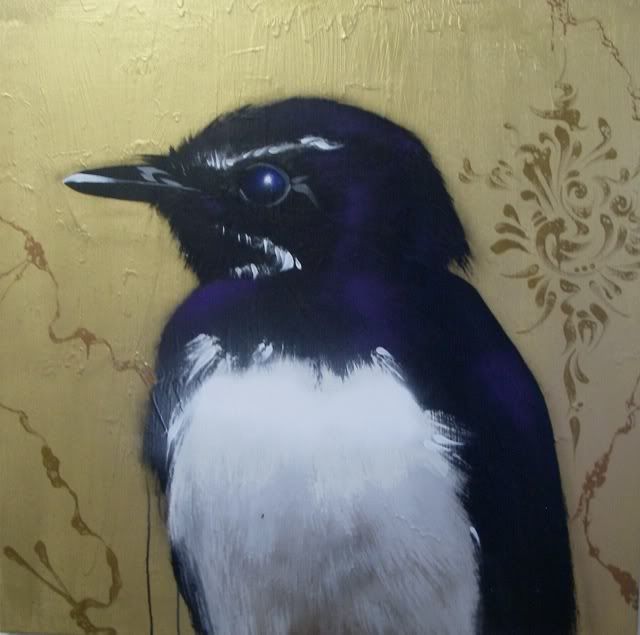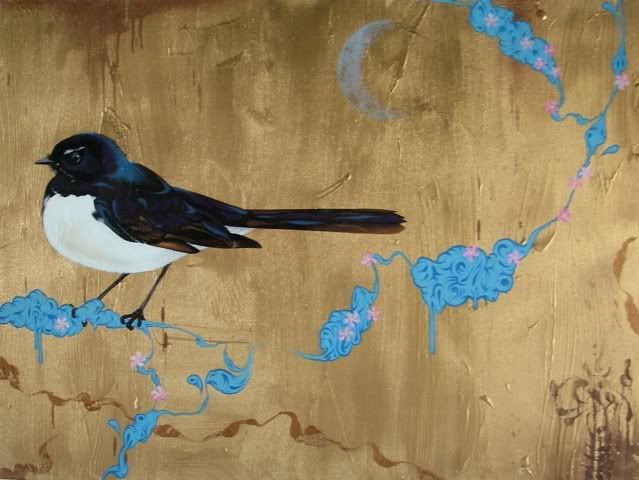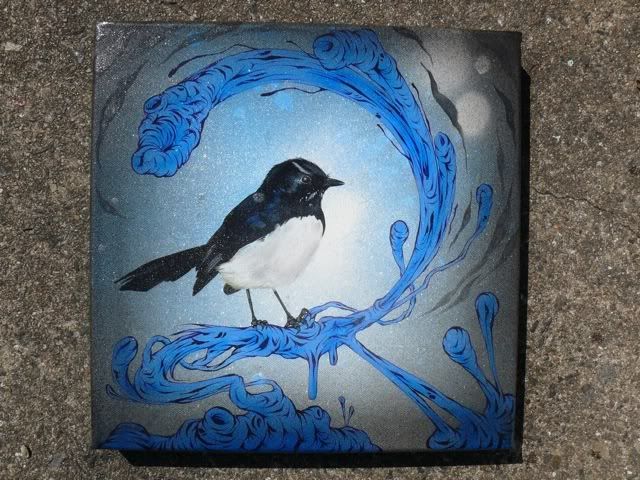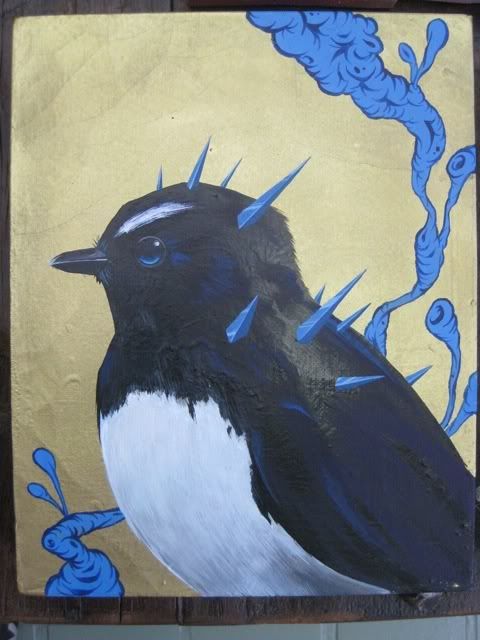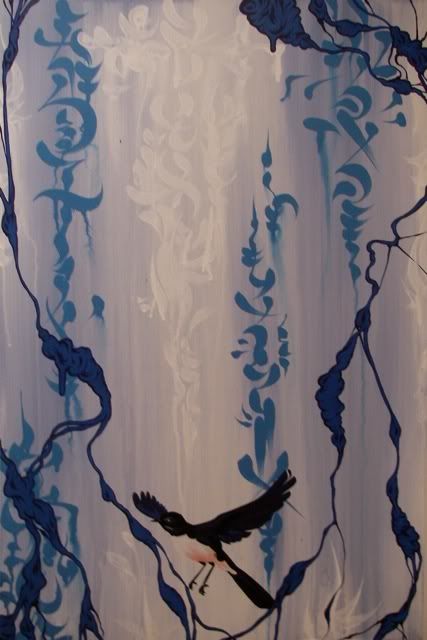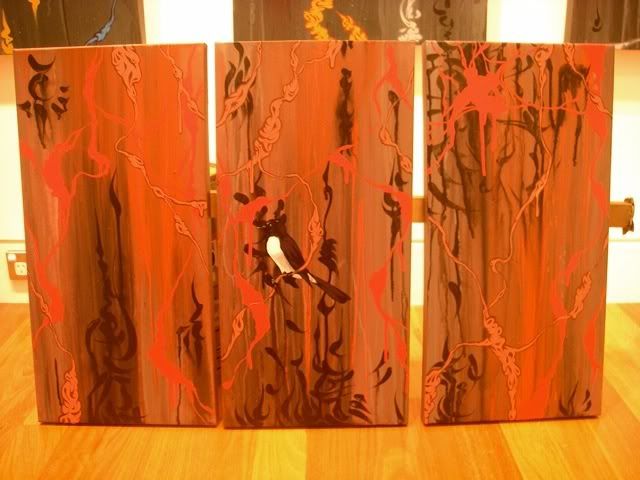 Any feedback is much appreciated, Cheers!