Montagne (France) - Black Waterfall (new album out)
Hi !
I'm from a band called "Montagne".
We have just release our new album "Black Waterfall" :
We play some kind of a mix between Post-Hardcore and Post-Metal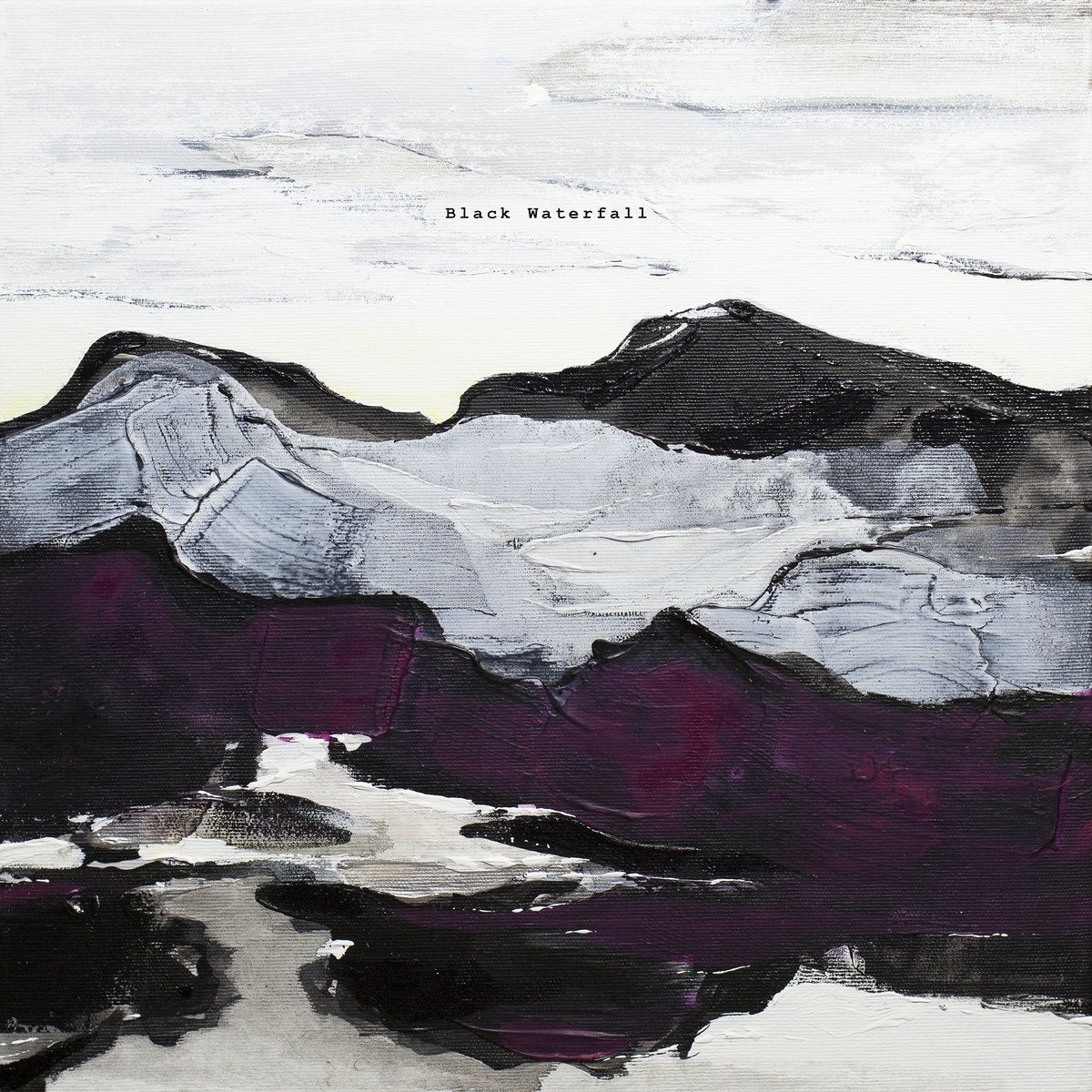 Artwork by JBJ
Tracklist :
1 - Mononoké
2 - A Letter from the Beast
3 - What We Miss
4 - To Kill the Rapist Within Me
5 - We're Not Embarking on an Interstellar Journey
6 - Piaraq Vol. II
Also on bandcamp :
https://montagneoutdoor.bandcamp.com/
Vinyls will be available soon thanks to :
-Sleepy Dog Records
-Joe Cool Records
-Brigante Records
-Bad Wolf Records
-Out Of Thunes Records
-Abyssal Cult
-APB Records
Send feedbacks !
Cheers