icyhell wrote:

Hello I would like to contribute my music for the compilation if they are found to be suitable, links are below in sig thanks!
I will look into it, for sure.
New compilations! Again!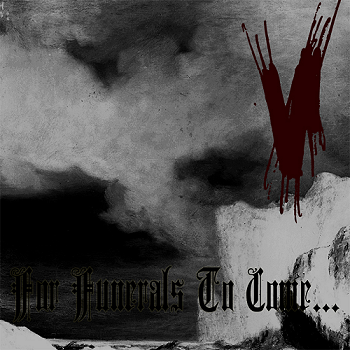 01. Faceless Unknown - Beholding The Stream
02. Keen Of The Crow - Nightbringer
03. Colosseum - Corridors Of Desolation
04. Faces Of Bayon - Godmaker
05. Darkflight - Over And Over Again
06. Blood Tears - In A Sea Of Sadness
07. Winter - Blackwhole
08. Disembowelment - Your Prophetic Throne Of Ivory
01. Anathema - The Sweet Suffering
02. Ixion - Beyond The Skies
03. Dawn Of Dreams - Like A Sundrop In The Rain
04. Insanity Reigns Supreme - Secular Condolence
05. Lacrimas Profundere - Helplessness
06. Thergothon - Who Rides The Astral Wings
07. Fungoid Stream - The Howler
08. Funeralium - Transcendence #26
*Note: If the images don't work, click the link below.
Compilation access @
http://detoxcompilationcentral.blogspot.com/
Artwork courtesy of Felipe Weyer.
P.S.
- Yes, I am the kind of asshole that starts a compilation volume with a 12 minute track. Deal with it! Heh.